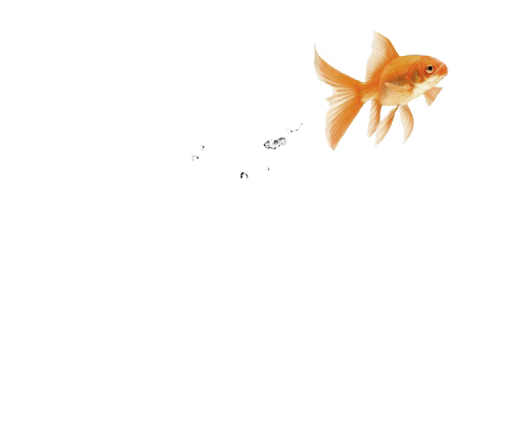 TURNING IDEAS INTO BUSINESS & CO-WORKING
We founded Grupo HS3 in 2006 with combining years of experience in the fields of business development and venture capital, in new media and other sectors. We implement business ideas and create innovative companies, together with our international network of strategic partners.
PORTFOLIO
We select projects with potential to be a successful business creating sustainable value. Our implication in the projects differs according to the projects covering aspects such as strategy, financing, or business development.
Gran de Gracia, 15 1-1
08012 | Barcelona
España
Tel: +34 93 368 23 84
Fax: +34 93 415 20 74